Balmain Little Athletics thanks its sponsors for 2021/22:
Platinum Sponsor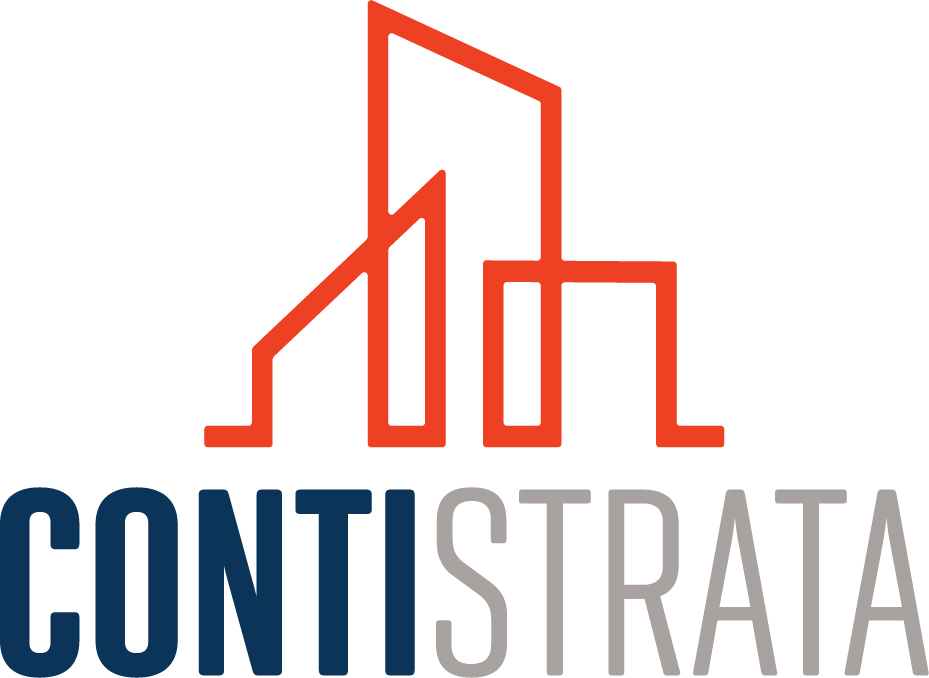 Conti Strata delivers a personalised and professional service which is customer focused and backed up with our experience and knowledge of the latest strata legislation. We are committed to the smooth management of your strata community. Please contact Conti Strata for all your strata management needs.
Gold Sponsor

BAC Insurance Brokers was established in 1984, starting as a small family enterprise specialising in general insurance and is now one of the largest Strata Brokers in New South Wales, employing over 40 insurance professionals. BAC is a specialist Strata Broker focusing on customised advice for multi ownership properties.
Club Supporter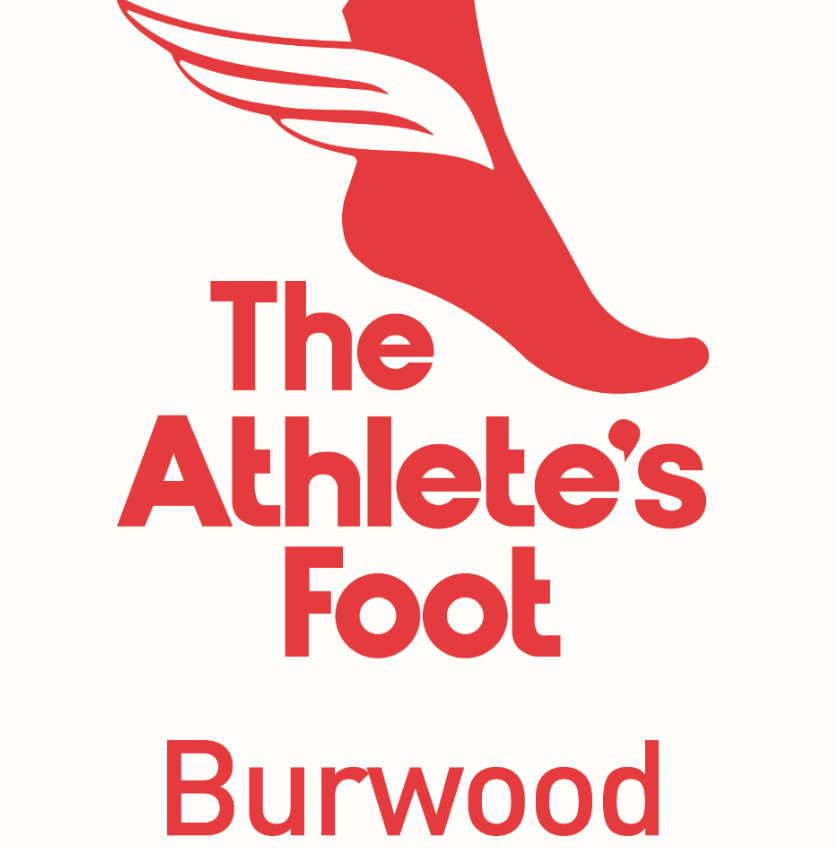 Purchase your shoes and spikes at our registration days or instore at Burwood Westfield