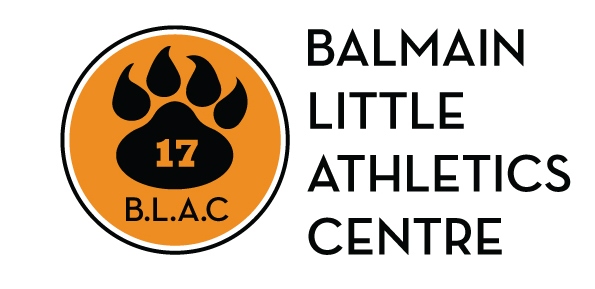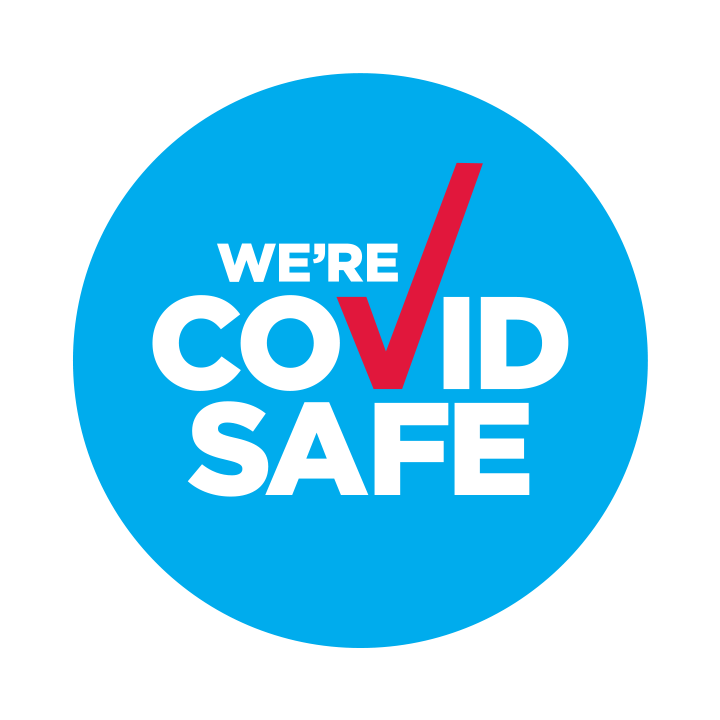 Balmain Little Athletics was established in 1972, enabling children aged 4 to 16 to participate in track and field events in a friendly environment where everyone is encouraged to do their best. Athletes also have the opportunity to compete at Zone, Regional, State and National level.
Everyone is aware of the disruptions to family, school and work life due to COVID-19 and the impact this has had on community sport. As a result of this the 2020/2021 season will look and operate very differently to previous ones.
At Saturday morning competition, a maximum of 20 parents/carers will be allowed to assist with each age group (ie 20 for the girls and 20 for the boys) and NO SPECTATORS will be allowed to attend. Competition will run over two staggered sessions with U6 to U9, 8.15-9.30am and U10 to U17, 10:00am-approx 12pm. All volunteers will be required to check-in and check-out using a QR code.
We meet at King George Oval, Manning Street, Rozelle, on Saturday mornings. To find us turn off Victoria Rd (westbound) at either Springside St, Callan St or Toelle St. This may be affected by current building works in the area that include road closures.
BALMAIN LITTLE ATHLETICS PLATINUM SPONSOR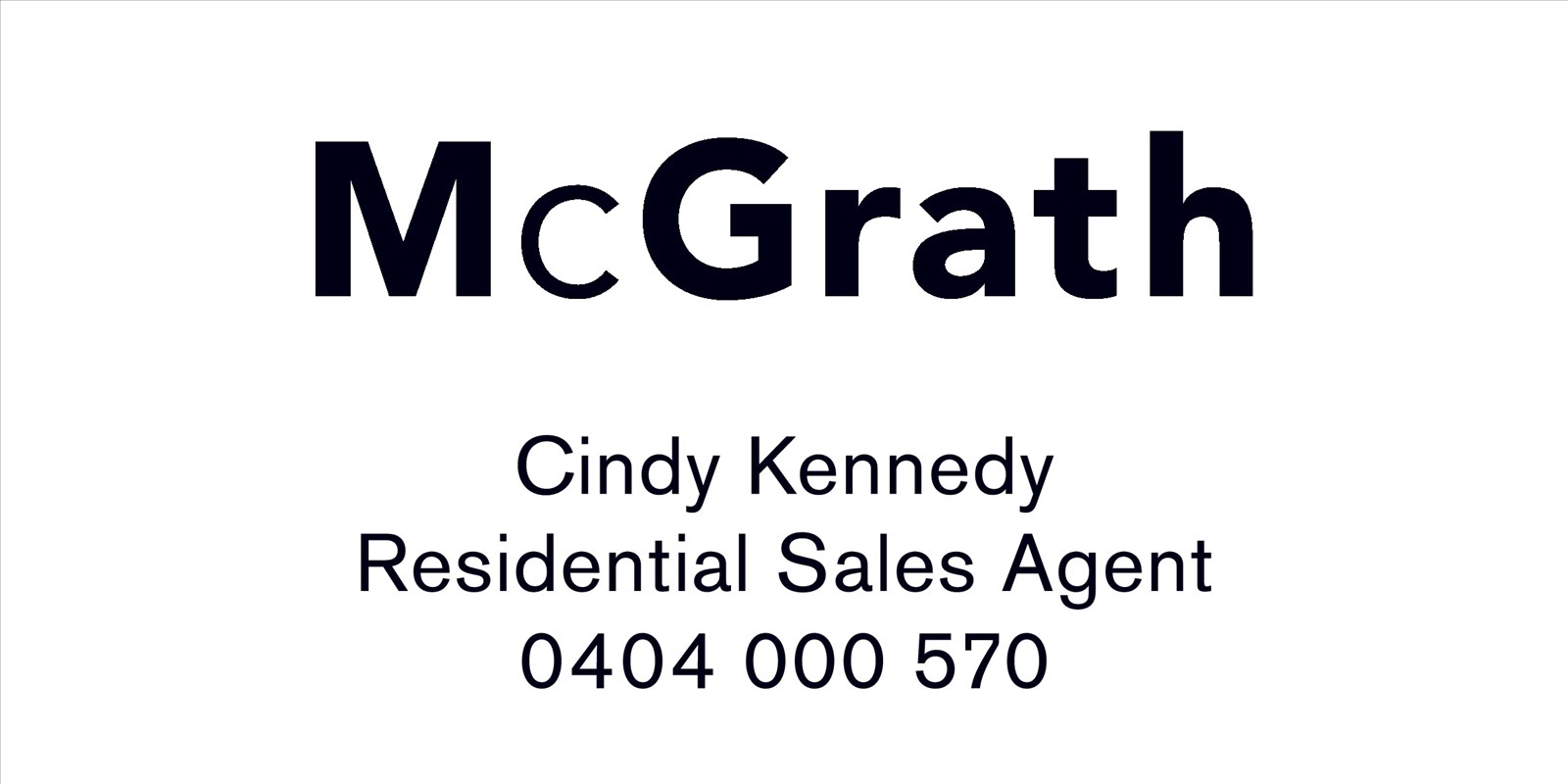 Cindy is the Inner Wests premier award winning estate agent. Contact Cindy for all your property needs
SILVER SPONSOR & Community Partner

Support the bank that supports the community. Find them here
CLUB SUPPORTERS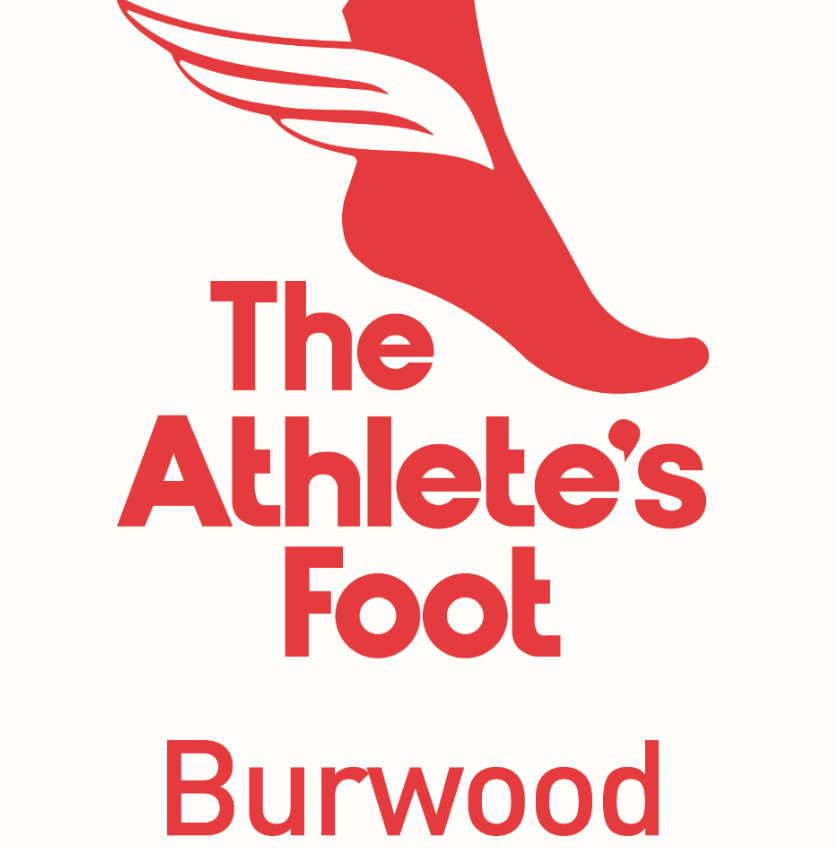 Shoes & Spikes available instore. Check out the range