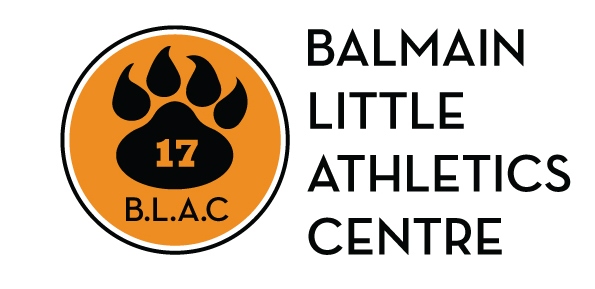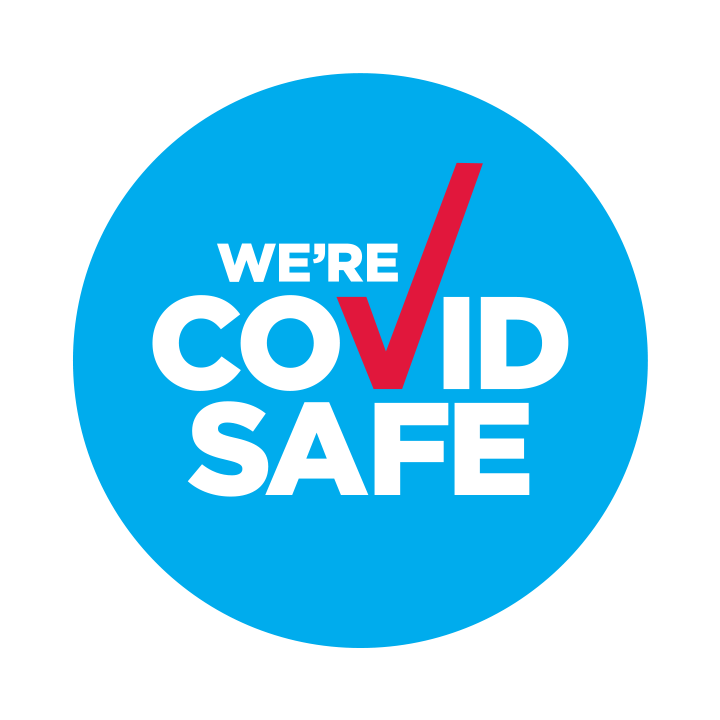 Balmain Little Athletics was established in 1972, enabling children aged 4 to 16 to participate in track and field events in a friendly environment where everyone is encouraged to do their best. Athletes also have the opportunity to compete at Zone, Regional, State and National level.
Thank you to everyone for their support during the COVID-19 impacted 2020/2021 season. We look forward to welcoming everyone back to King George Oval for the 50th season of athletics in Balmain!
Season 2021/2022 update: Registrations for the 2021/2022 season have been postponed. Balmain continues to prepare for an 'unrestricted' season but has COVID safe plans, policies and programs in place from last season that will enable us to adapt to any gathering restrictions that may apply. Some of these included two competition sessions on Saturday morning, a limit of 40 athletes per age group and postponing the Tiny Tots (4 year old) program until January 2022. In the meantime we recommend you activate your $100 Active Kids Voucher at Service NSW.
We meet at King George Oval, Manning Street, Rozelle, on Saturday mornings. To find us turn off Victoria Rd (westbound) at either Springside St, Callan St or Toelle St. This may be affected by current building works in the area that include road closures.
BALMAIN LITTLE ATHLETICS PLATINUM SPONSOR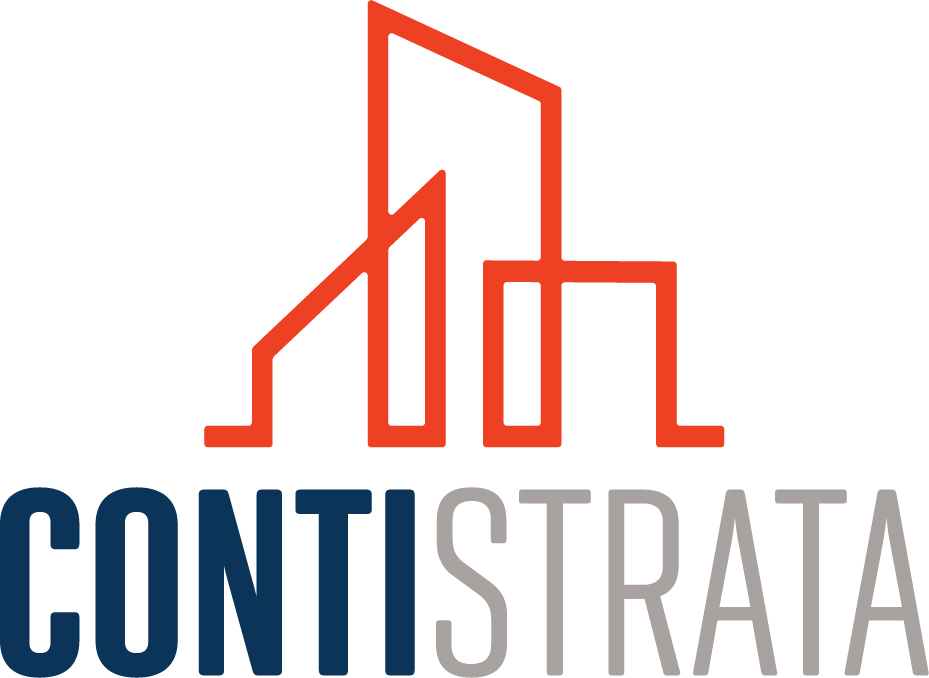 Conti Strata delivers a personalised and professional service which is customer focused and backed up with our experience and knowledge of the latest strata legislation. We are committed to the smooth management of your strata community. Please contact Conti Strata for all your strata management needs.
GOLD SPONSOR & Community Partner

BAC Insurance Brokers was established in 1984, starting as a small family enterprise specialising in general insurance and is now one of the largest Strata Brokers in New South Wales, employing over 40 insurance professionals. BAC is a specialist Strata Broker focusing on customised advice for multi ownership properties.
CLUB SUPPORTERS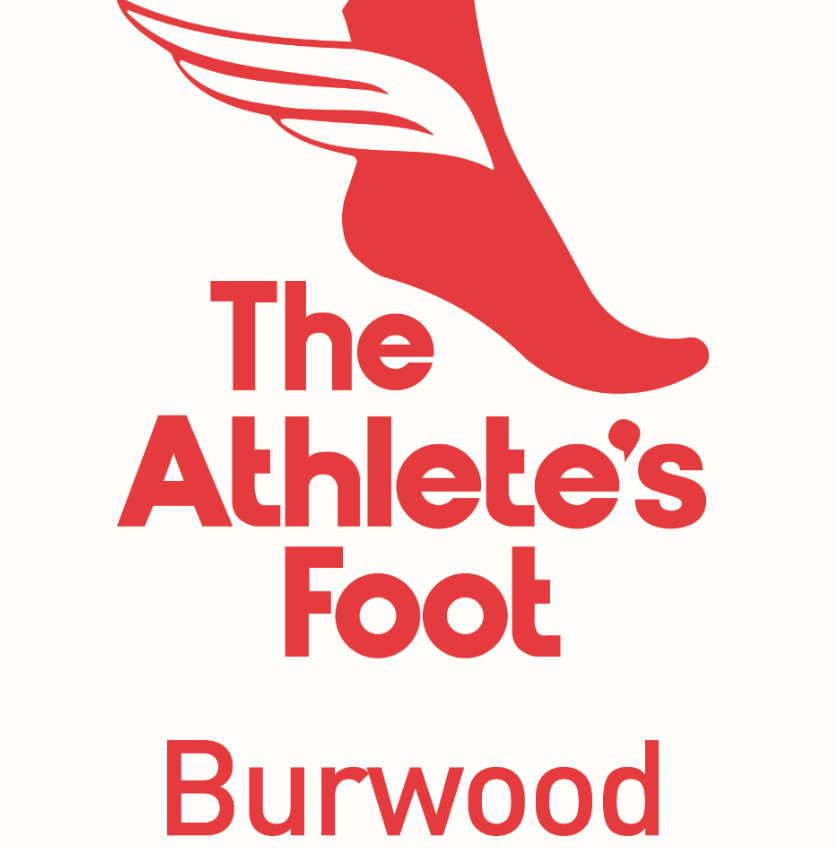 Shoes & Spikes available instore. Check out the range